Louisiana Tech's logos and wordmarks are the primary visual identifiers for the University and should be used in all printed and digital communications pieces.
These marks are the property of Louisiana Tech University and will only be used in accordance with the University's identity standards. To maintain visual integrity, Tech's logos and wordmarks should appear consistently and never be used in an unorthodox manner that might compromise the basic configuration.
Logo files are easily downloaded from the University Communications SmugMug site. Do not copy and paste logos or wordmarks from this Brand site or from images found with a Google search. These images are low resolution and will not be useful for printing or on the web.
Versions of the logos or wordmarks not specifically shown on the SmugMug site must be created or approved in the Office of University Communications. The images pictured below are not an exhaustive set of logos; they are a representation of what marks the University protects.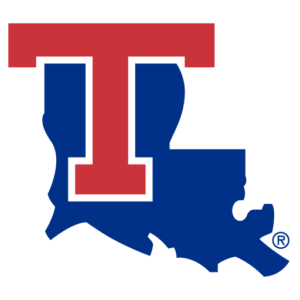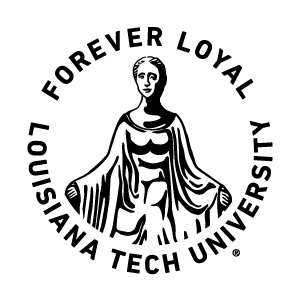 Louisiana Tech has a strict policy of not incorporating Tech's primary logos (or parts of) into another logo, thereby making Tech's registered trademarks secondary marks. Secondary marks are harder to protect and can open Tech up to infringement issues.